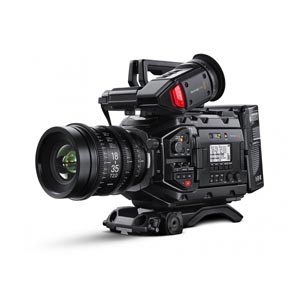 Audiovisual
With almost 10 years of experience as an independent producer, we have made more than 100 productions: documentaries, announcements, reports, video clips, corporate, etc. More than 40 institutions and companies have trusted us.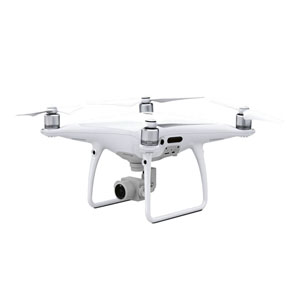 Drone
We are a company accredited by the Spanish Agency of Aerial Safety to fly professional drones, and we have our own drones and pilots certified in payroll. We move between islands and take care of managing all permits.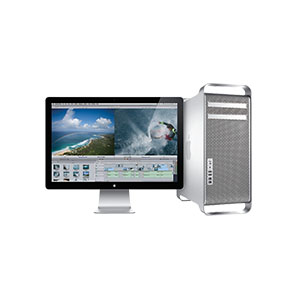 Postproduction
We develop a great post-production capacity, using the latest generation software for editing, color correction, audio mastering, etc. We have also established a large network of professional collaborators.